Doug Ford
Doug Ford Named H1 Unlimited Chief Engineer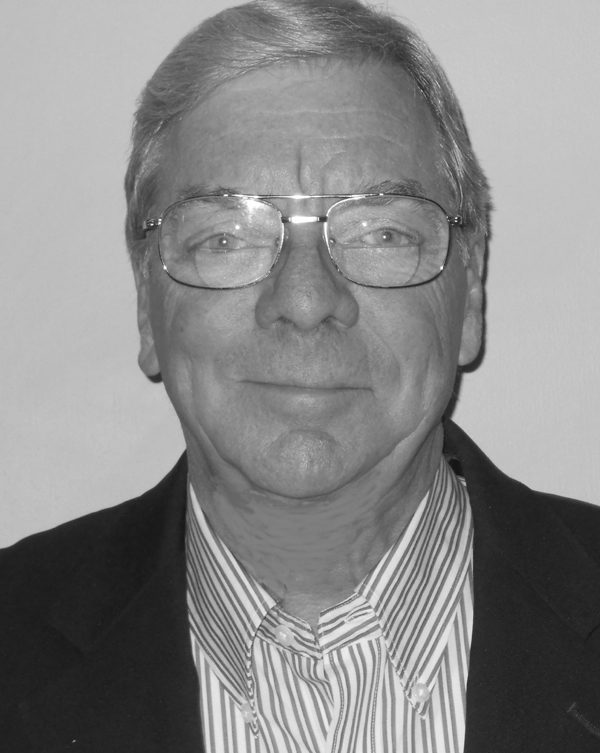 Douglas A. Ford, a nationally known aeronautical engineer with more than 40 years of experience in aerodynamic and hydrodynamic research, engineering and design has been appointed to the new position of H1 Unlimited Chief Engineer by Chairman Sam Cole.
The Chief Engineer will be responsible for:
Developing policies and procedures and supervise the acquisition, operation, and maintenance of technical monitoring equipment used for recording H1 hydroplanes' engine operating parameters, including fuel flow, N1, N2, and others that may at a later time be also required such as EGT, etc.
Supervise H1 Data Technicians and coordinate with the appointed data representatives at each event.
Following each test, qualification, or racing event (heat races, etc.) provide the Chief Referee with an evaluation of the quality of the data recorded, and a judgment as to whether any contestant exceeded the H1 defined maximum limits for fuel flow, N2, and other parameters that may at a later date be defined.
Serve as the chief technical officer for H1, with duties that include evaluating requests for variances from established rules regarding hull design, cockpit configuration, skid fins, rudders, and aerodynamic surfaces.
Assist the Chief Referee, Inspectors and the Competition Committee with the development of recommendations for new and/or modification of competition-related rules and procedures.
Form and lead technical teams assembled to evaluate problems and failures associated with safety, and technical issues (e.g., skid fin or steering failures, etc.).
Implement research, testing and development of a GPS system to be used in a competitive environment.
In making the announcement, H1 Chairman Cole commented that, "I am pleased that Doug has agreed to accept this role which is vital to the continued development and improved professionalism of this sport."
"He brings a tremendous wealth of experience and talent to this new position. Doug's commitment to advancing our sport is reflected by years of service and numerous contributions," Cole added.
Ford has extensive background in experimental aircraft design, wind tunnel testing techniques, computational fluid dynamics analysis techniques, and hydrofoil and watercraft design and testing techniques.
He has been actively involved with the sport of unlimited hydroplane racing since the mid-1950's when as a youngster he was part of the volunteer crew of the Slo-mo-shun IV, then with several other racing teams, a stint that encouraged him to pursue a career as an aeronautical engineer. Ford served as the Director of Safety, Technology, and Competition for the Unlimited Racing Commission for ten years, and was instrumental in the development of design specifications for the structural enclosed cockpits used on unlimited hydroplanes today. He has been called on and continues to provide consulting and design support to many of the unlimited hydroplane racing teams.
November 20th, 2012
[H1 Unlimited]