Sir Henry (H.O.D.) Segrave & Vic Halliwell
Sir Henry (H.O.D.) Segrave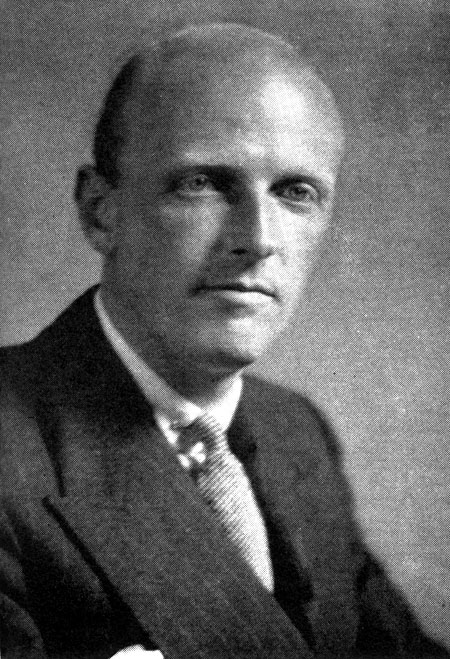 Henry Segrave was first well known in Europe during the '20's as an automobile race driver. He took 2nd place in the 1921 Coppa Florio. On June 2,1923 he became the first Briton to win The Grand Prix, as the French Grand Prix was known in those days. In 1924 he won the San Sebastian Grand Prix on the Lasarte Circuit. Qualified 3rd at the 1925 French Grand Prix at Montlhery, but failed to finish. Segrave set a record for the fastest lap on the Grand Prix Circuit at Brooklands at the English Grand Prix on August 7, 1926.
On March 16, 1926 Henry Segrave entered the record-breaking arena. He first sought the world's land speed record. Driving for Sunbeam, he squeezed by Malcolm Campbell's mark on the sands of Southport, Lancashire with a speed of 152.33mph, despite supercharger problems and an enormous leap through the air on the return run.
On 29 March 1927, Segrave was the first man to attain a speed of over 200 mph. He took his double engined Sunbeam (1000 hp) to Daytona Beach and he re-established the world speed record on land: 203.79 mph (327.90 kph). His fastest run in one direction attained a speed of over 207 mph.
He demonstrated his panache with a further run of 231.44 m.p.h. on March 11, 1929 at Daytona Beach in the Golden Arrow, a speed which Malcolm Campbell could not match until 1931 when he managed 246.09 mph.
Segrave was after Gar Wood's water speed record of 93.12 m.p.h., but he also hoped to crack the 100-m.p.h. mark. His boat was the Miss England II which was was 38 feet long with a beam of nine feet. She had been designed by Fred Cooper and was powered by two Rolls Royce engines. In June, 1930 he went to Lake Windermere in the UK.
In a test run on Tuesday June 11 one of his propeller blades snapped off. Two days later on June 13 he made two time runs, one of 96.41 m.p.h. and the other at 101.11. He had clearly beaten Gar Woods' record with an average over the two runs of 98.76 m.p.h., and he also had the distinction of being the first man to exceed 100 m.p.h. on water. But he still wasn't satisfied, he wanted to put the record over 100-m.p.h.
His boat was refueled and checked and he set out on his third run. Miss England II struck some debris, flew into the air, hit the water again and sank. Segrave rose to the surface, still alive but badly injured. When the tender came along side, his first enquiry was for his two mechanics, who had been on board with them. His chief engineer, Willcox, had been injured but survived; the other mechanic, Vic Halliwell, had been drowned. Segrave himself died about two hours later.
[For a more complete description of Segrave's life see the 1961 book, Sir Henry Segrave by Cyril Posthumus published in London by B.T. Batsford. --LF]