John Wanamaker, Jr,
John Wanamaker, Jr. [1935]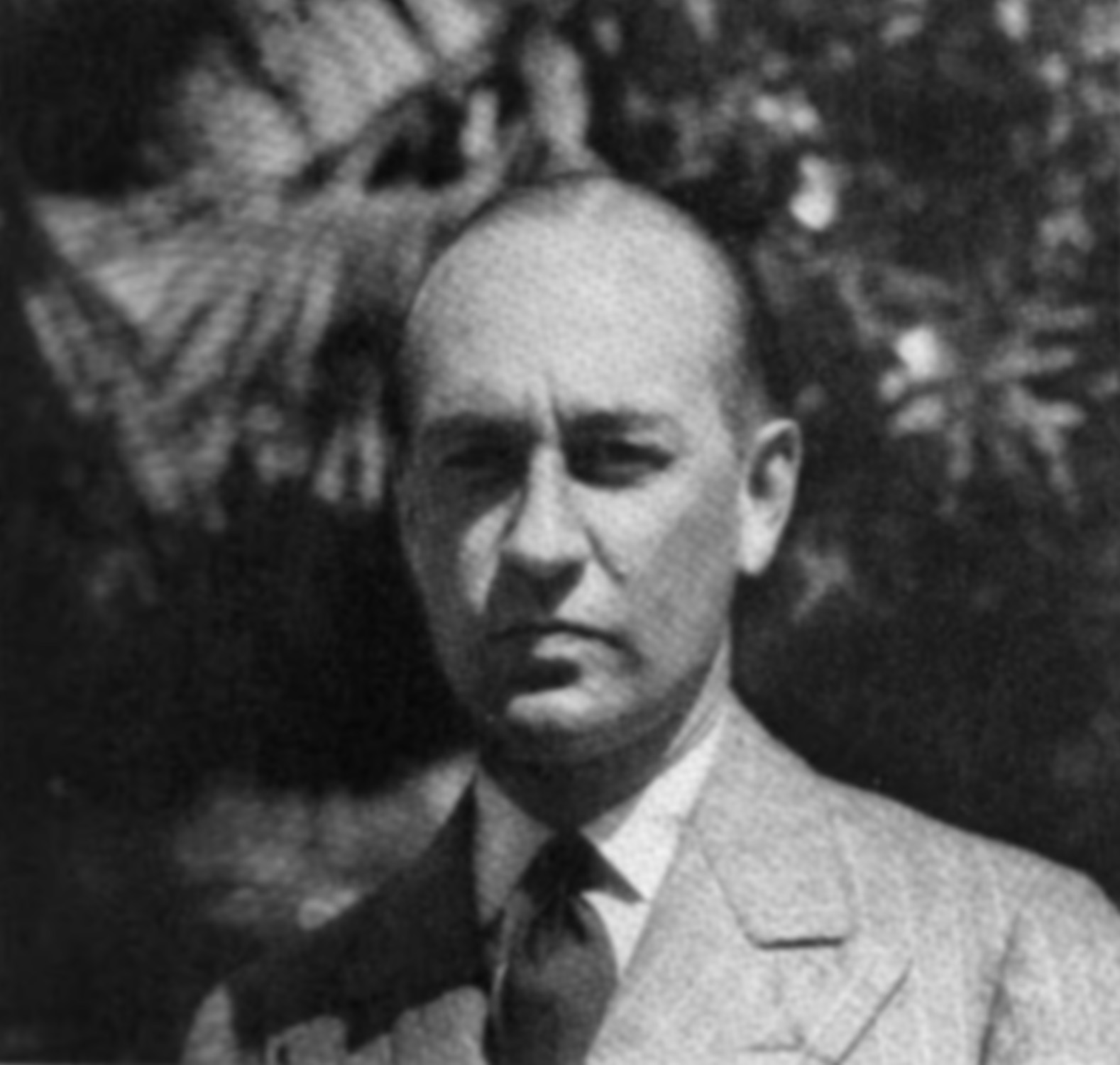 The world of motor boat sport was deeply grieved to learn, on November thirtieth, of the death of John Wanamaker, Jr. on the previous day. Mr. Wanamaker, who was only forty-five years old had been ill for a few days with a heart ailment, but it was not considered dangerous. Mr. Wanamaker who was the son of Rodman Wanamaker and grandson of John Wanamaker was an executive in the great mercantile establishment in New York and Philadelphia, although not active during the last few years. Captain Wanamaker, as he preferred to be called, acquired the military title during the World War, when he served with the 78th Division and also as staff officer under General Nolan. During the time when President Wilson was in France he had charge of transportation and communications for the President. He was decorated by the French Government with the Order of Chevalier of the Legion in recognition of his services.
An enthusiastic sportsman, he belonged to a long list of sports and yacht clubs. His major interest in boating centered around his Gold Cup racer Louisa. A year ago, he took the boat to Italy and with Commodore George Townsend did much to foster International competition. During the racing in Italy drove Louisa to a second place in the International 12-liter class over a twenty-five mile course. He was active in promoting the International races in Florida last winter as well, and was awarded the Regatta Circuit Riders Medal of Merit for outstanding service to motor boating during 1933.
Only a month or two ago, the American Power Boat Association elected Mr. Wanamaker to the position of treasurer.
(Reprinted from Motor Boating, January 1935)