Scott Liddycoat
Scott Liddycoat Will Drive U-9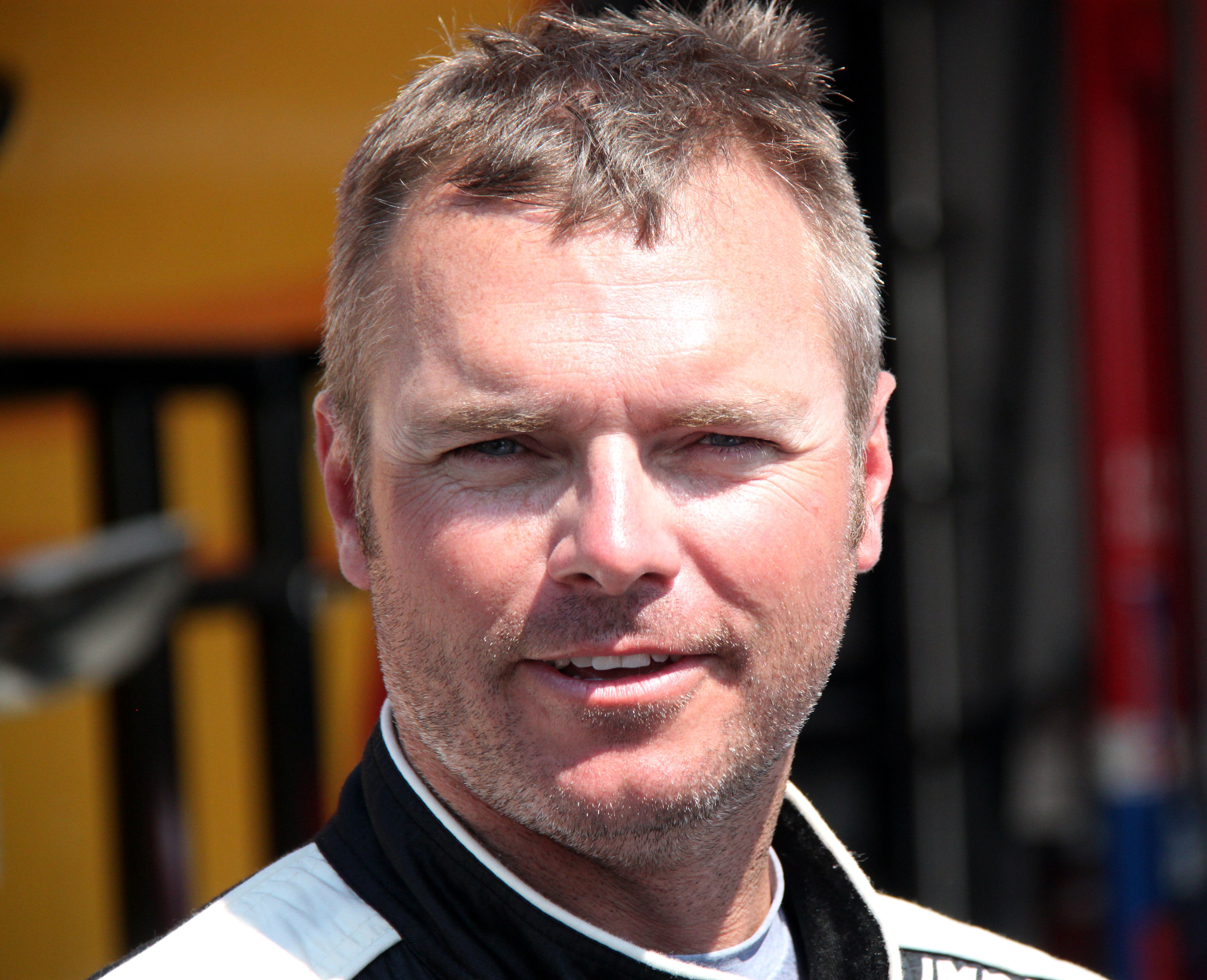 Jones Racing has announced that Scott Liddycoat will be the team's driver in 2015.
Liddycoat was H1 Unlimited Rookie of the Year in 2011, and UIM World Champion. In 2012 he drove the 88 Degree Men for USA Racing Partners and drove the U-37 for Schumacher Racing for part of the 2014 season.
"I want to thank Lori and Mike Jones for giving me the opportunity to drive one of the fastest boats on the circuit and asking me to be a part of one of the most well respected teams on the beach." said Liddycoat. "I think with Jeff Campbell and the knowledge, dedication, and teamwork surrounding the U-9 we will be a tough team to beat. The sport seems to be heading in a positive direction with the leadership of Steve David and I am glad I get to be part of it. My son Grant is super excited to be a part of the 'snow cone' team and is looking forward to Madison."
Prior to moving up to the unlimited ranks, Scott was one of the country's top inboard racers.
In 2010, he won both the Alton Pierson Memorial Trophy and the Eddie Cannon Memorial Trophy for Best Overall 5-Litre class performance, as well as the National High Points Championship in the 2.5-Litre class.
He also won series championships in 2007 (both 5-Litre and 2.5-Modified), 2006 (5-Litre), 2004 (National Modified), and 2002 (2.5-Litre Stock).
He is also an accomplished boat builder and used his experience from time with Jon Staudacher, Carter Parrish and Henry Lauterbach to design and build record-setting hydroplanes for himself and other drivers.
February 26th, 2015
[H1 Unlimited]