Johnny Milot
Early Day Gold Cup Memories [Johnny Milot]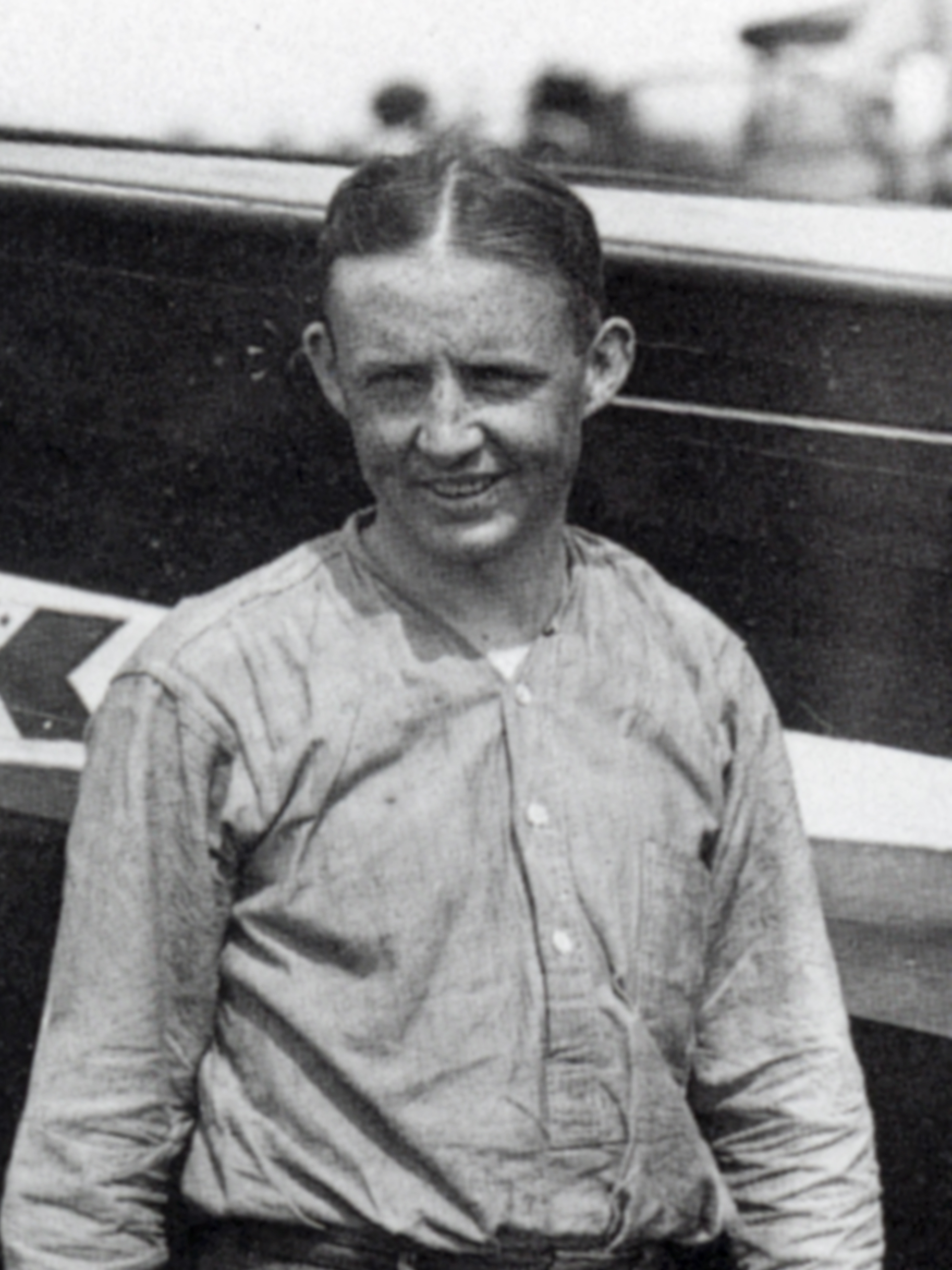 The first major race to be run on the Detroit River was the 1916 APBA Gold Cup. This was by virtue of the community-owned Miss Detroit winning the Cup in 1915 on Manhasset Bay in Upstate New York and earning the right to defend it on home waters.
Miss Detroit was a single-step hydroplane, equipped with a 250-horsepower Sterling engine. The designer was the distinguished Christopher Columbus Smith of Chris-Craft fame. As things developed, Miss Detroit's debut was almost an unmitigated disaster.
Scheduled to pilot the Motor City entry in the big race on the bay was a distinguished Detroit yachtsman who shall remain forever nameless. As the countdown for the first heat got under way, Miss Detroit's driver could not be found. Some have speculated that it may have been a case of "The Night Before the Battle" or a last-minute indisposition. Whatever the explanation, Miss Detroit's Gold Cup chances for 1915 appeared to have evaporated.
A desperate Chris Smith, up in years even then, pleaded with the crowd of sympathetic onlookers, "Can anybody here drive a boat?" A freckle-faced kid from Algonac, Michigan, named Johnny Milot stepped forward and affirmed that he could.
Having no other alternative, Smith said okay. Milot did not have time to put on any protective gear. He just jumped into the cockpit beside riding mechanic Jack Beebe and headed for the race course.
Being unfamiliar with the course layout, Milot followed the other boats around the buoys for the first few laps. The water was awfully rough and Johnny endured a terrific pounding. By the end of the heat, Beebe was driving after Milot had succumbed to seasickness. But by some miracle, they had managed to finish in first-place.
And at day's end, the heroes of the day were Johnny Milot and Jack Beebe. Miss Detroit had won the Gold Cup and a racing dynasty had begun.
In the years that followed, Detroit displaced New York as the Boat Racing Capital of North America. The 1915 Gold Cup was the start of a competitive tradition that continues to the present day.